My Daughter Charlotte's site
This is me and my second daughter Izabelle.

This is Charlotte (Lotty), Izabelle (Izzy) and Su.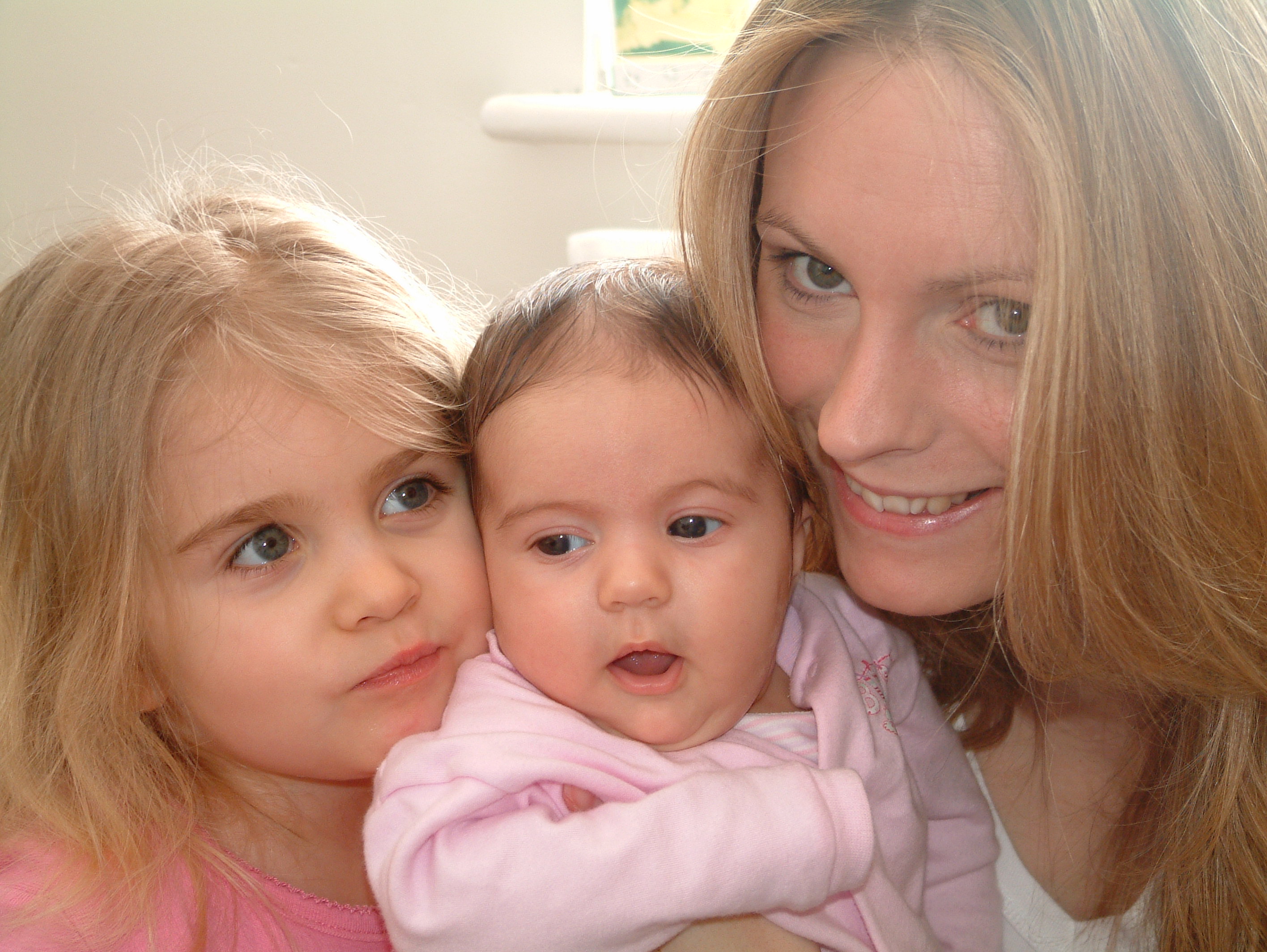 This is Izabelle (Izzy), Su & Me.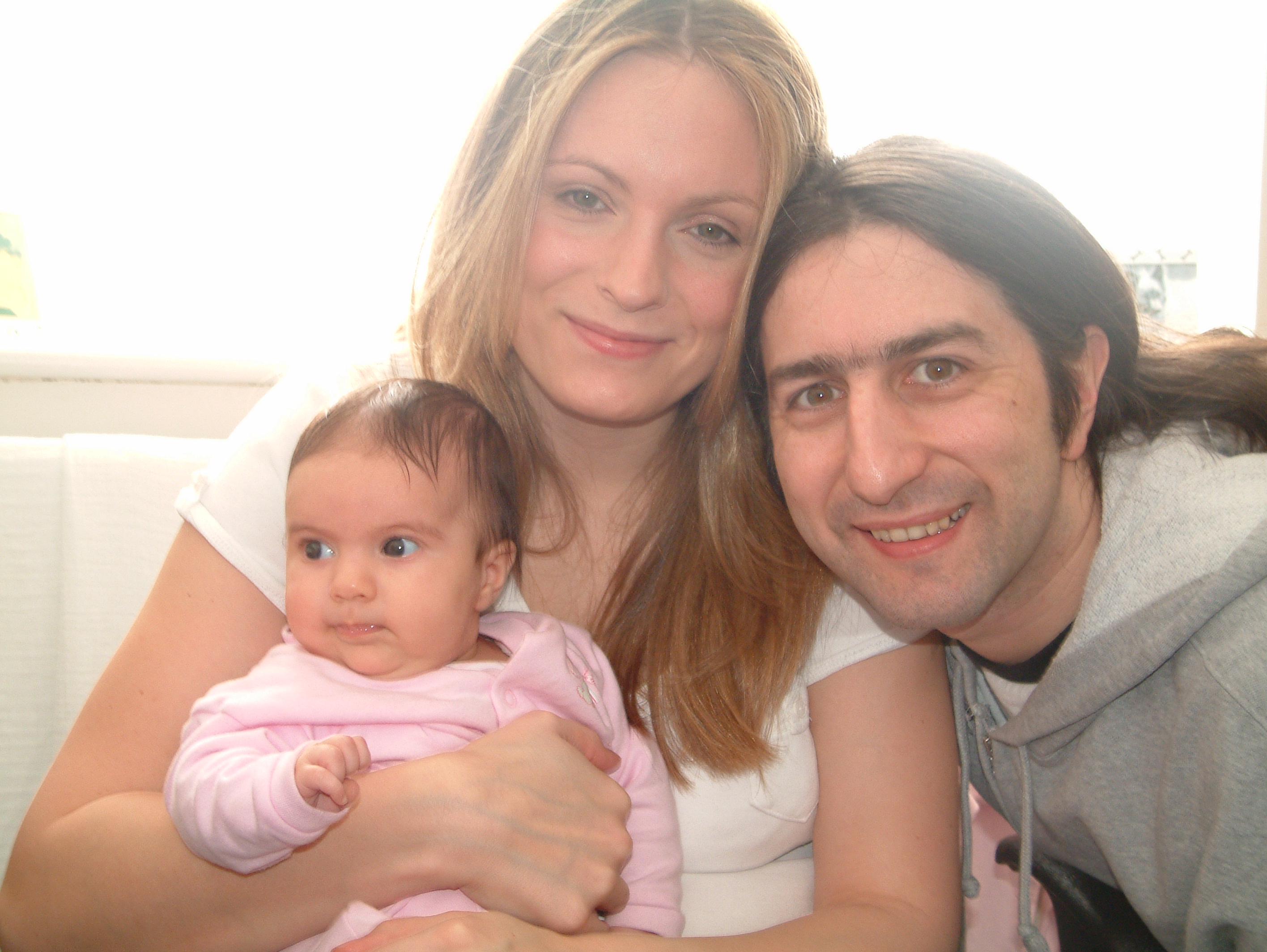 This is ( my wife ) Su and ( my first daughter ) Charlotte.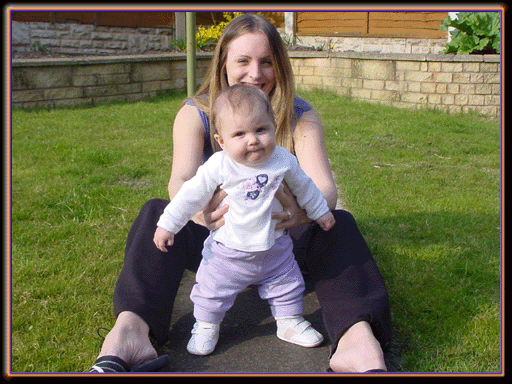 This is Su and Charlotte again.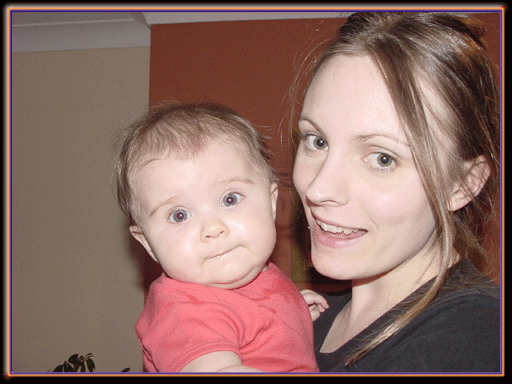 This is Su on the Egg Run.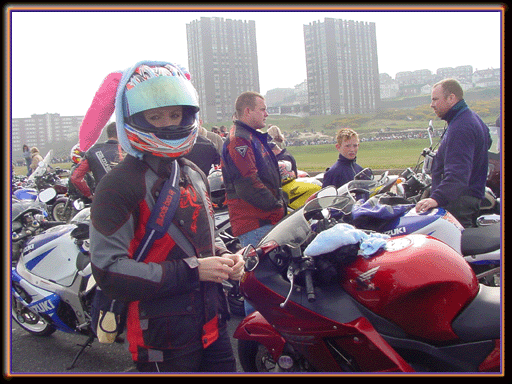 This is me & Su on the Egg Run.

This is 'MY' Bike
The Honda CBR1100XXW Super Blackbird.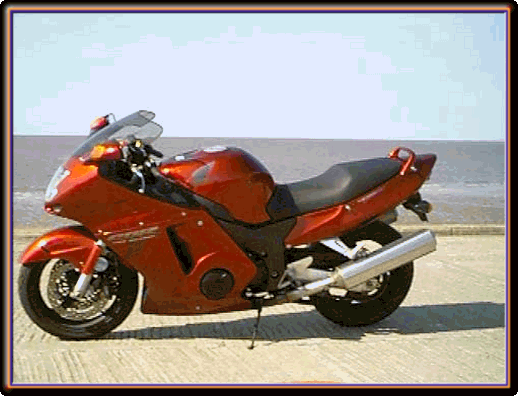 The pic was taken outside with a newer camera ;).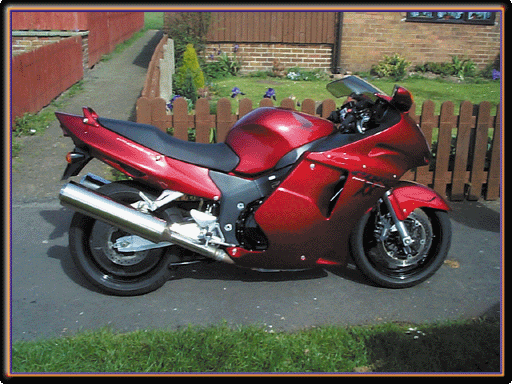 This is my birthday cake ;) yummy...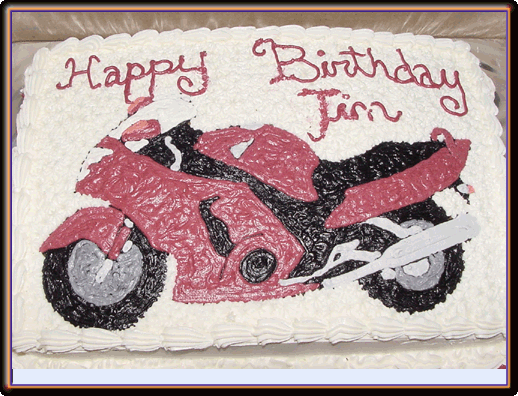 Myself and my nephew Craig, and his mate Mike, went paint balling, can you spot me? Craig is to the right of me, and Mike to the right of Craig.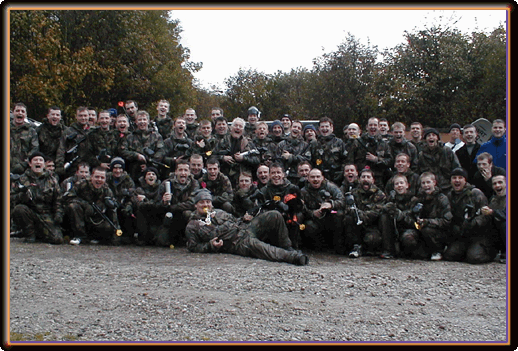 Now for some various pics :-